Change From Within
Lately I've been seeing a pattern.  More and more men are standing up to misogyny, to sexual violence, to street harassment, to victim blaming, to rape apologia, to sexism.
Despite the noise created by the idiocy in the Men's Rights Movement, a tide is shifting.
On every college campus and in every high school where I work, I meet young men who are passionate about creating a different masculinity.
In short, there are men who are acting like this:
So I wanted to take just a minute here at Change From Within to highlight some of those amazing men who are leading this transformation of masculinity, men who I admire tremendously and who inspire me to be a better man on the daily.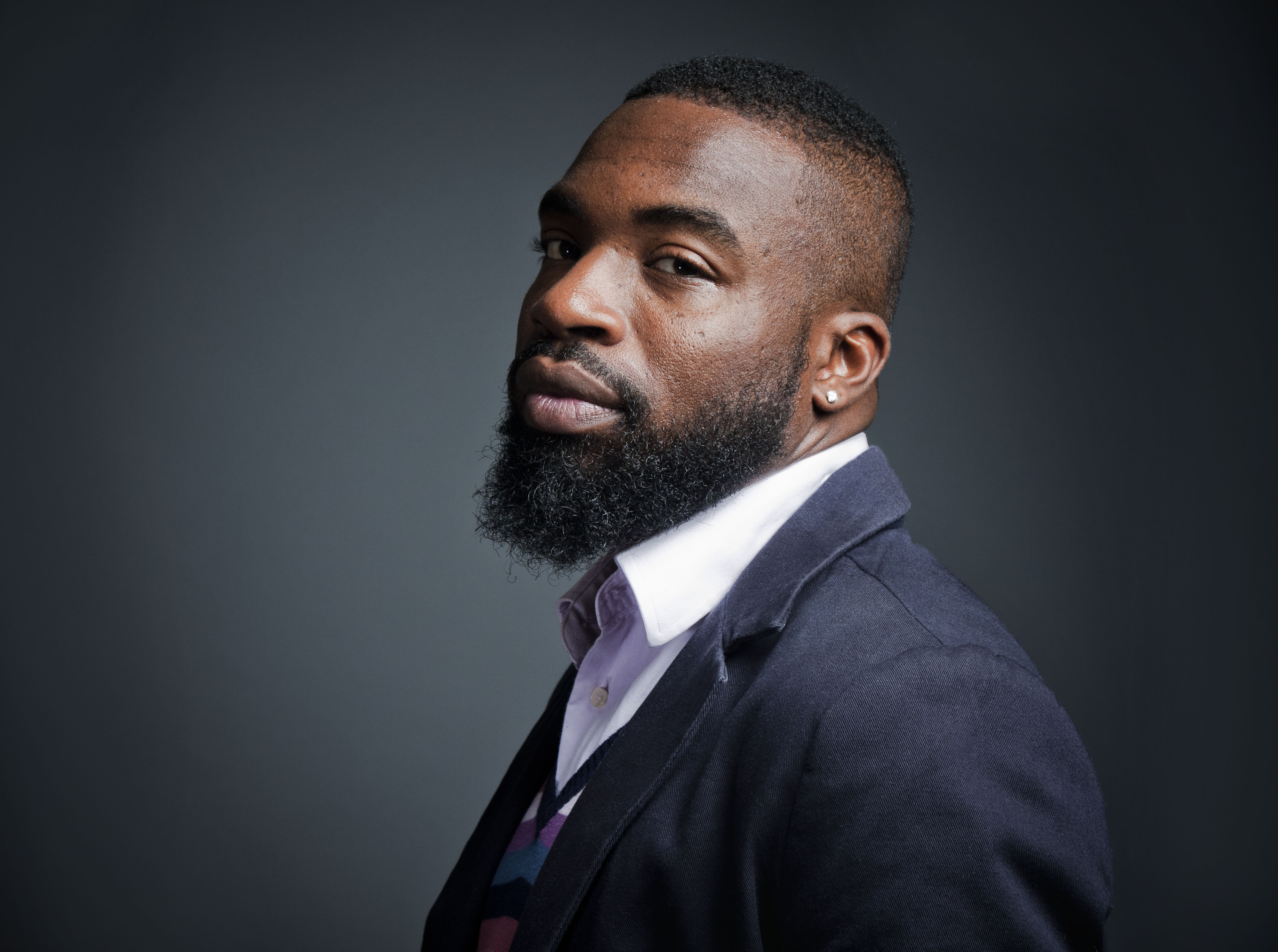 As I sit here trying to write about Darnell, I find myself erasing and rewriting my introductory sentence over and over.  It's impossible to describe…
View original post 764 more words